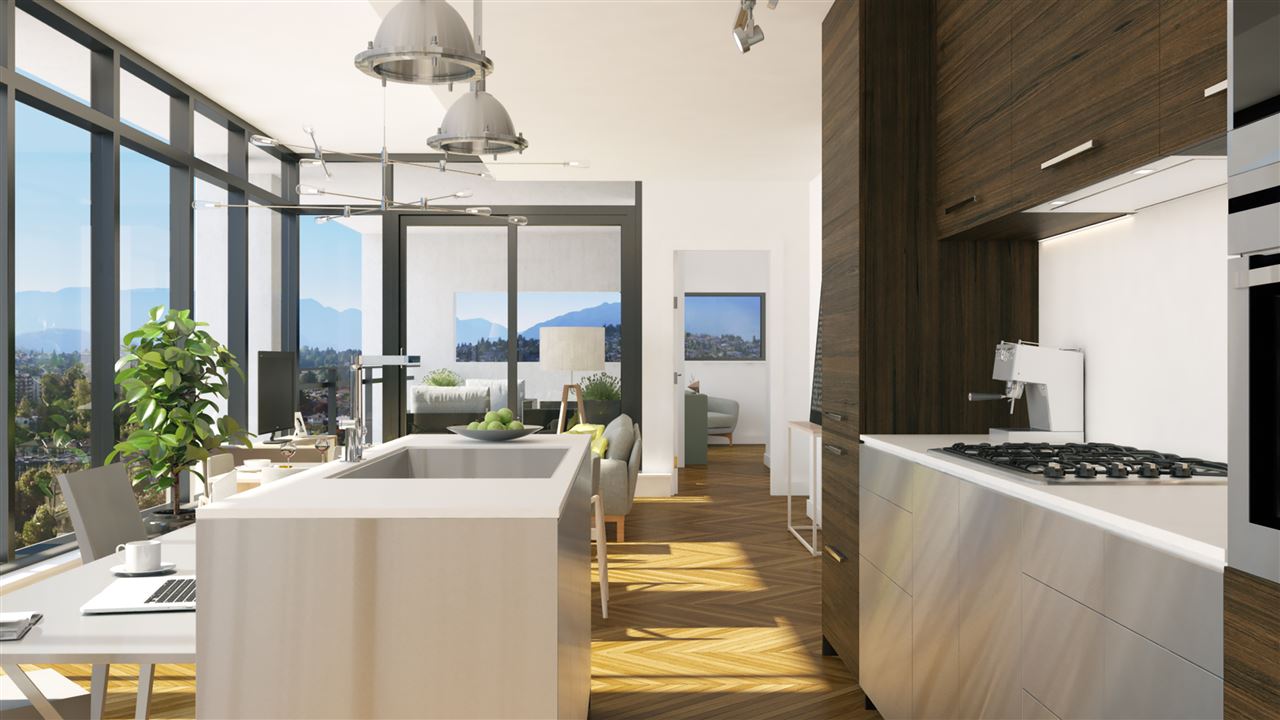 Milano
 is one of my favourite Brentwood condo towers going up right now . 
Construction crews are working there daily and it's completely changing the look of the street and the vibe of that little area of Brentwood for the better. Combined with the new sidewalk on Dawson, Milano will make this quiet, industrial corner of Brentwood more lively. 
What makes Milano so special? In an era where every new tower is marked as luxury, Milano is actually bringing it. 
Features include an outdoor terrance for all residents to enjoy, with a community barbecue, children's play area, community garden, movie theatre zone, and a putting green. Inside will boast a fitness centre, steam room, hot tub,bike repair shop, and a wash station for your car and your dog. Oh, and air conditioning everywhere.
Who needs that new mall when you have everything at your doorstep?
Milano is expected to be complete in Summer/Fall 2018… ish. It's not too late to own in this Brentwood condo gem. A few homes remain, including those swanky subpenthouses. Like dessert after a 5 star meal, Milano has saved the best for last. 
Contact me
 for more details on available suites or to learn how you can move into Milano down the road.