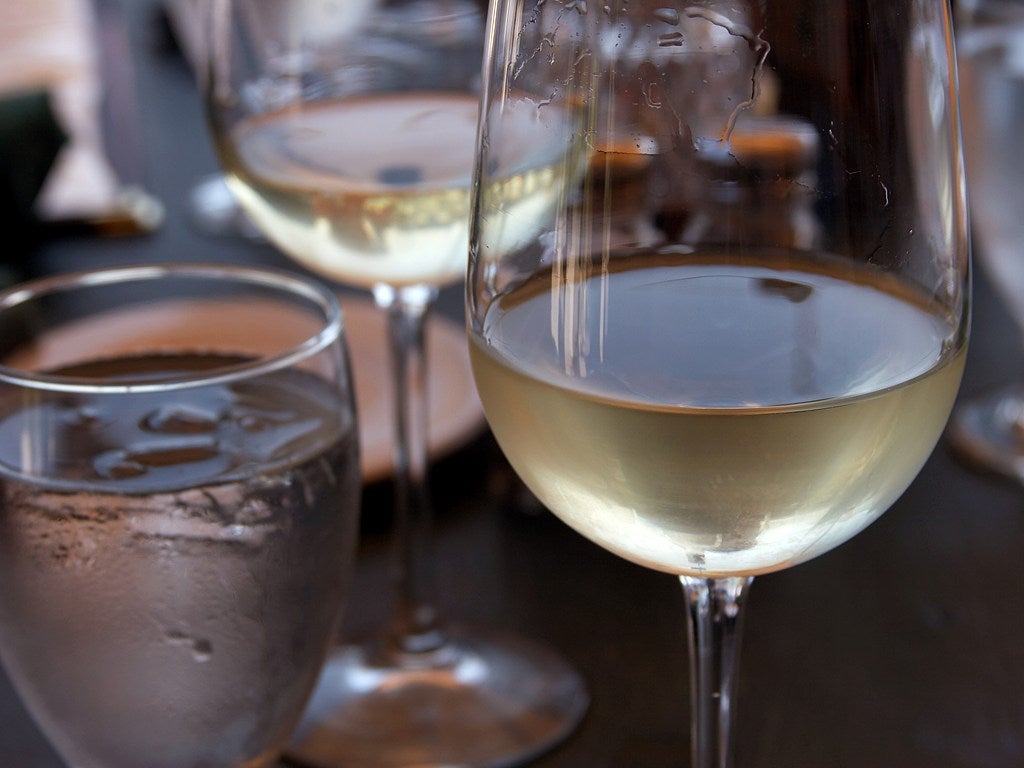 Patios are summer's best friend. Fresh air and warm sun make for a relaxing post-work bevvy or a romantic date night. Did you know you don't have to be downtown or waterfront to enjoy dining al fresco? A few Brentwood restaurants have killer patios to pair a cool breeze with a chilled cocktail for your next night out. 
Check out these Brentwood restaurants for your patio fix:
You officially have no excuse to not hit up one of these hot spots this weekend! Let me know your favourite. 
Even better: Want to grab a drink and chat about buying or selling in Brentwood? I'm just 
a click away
!