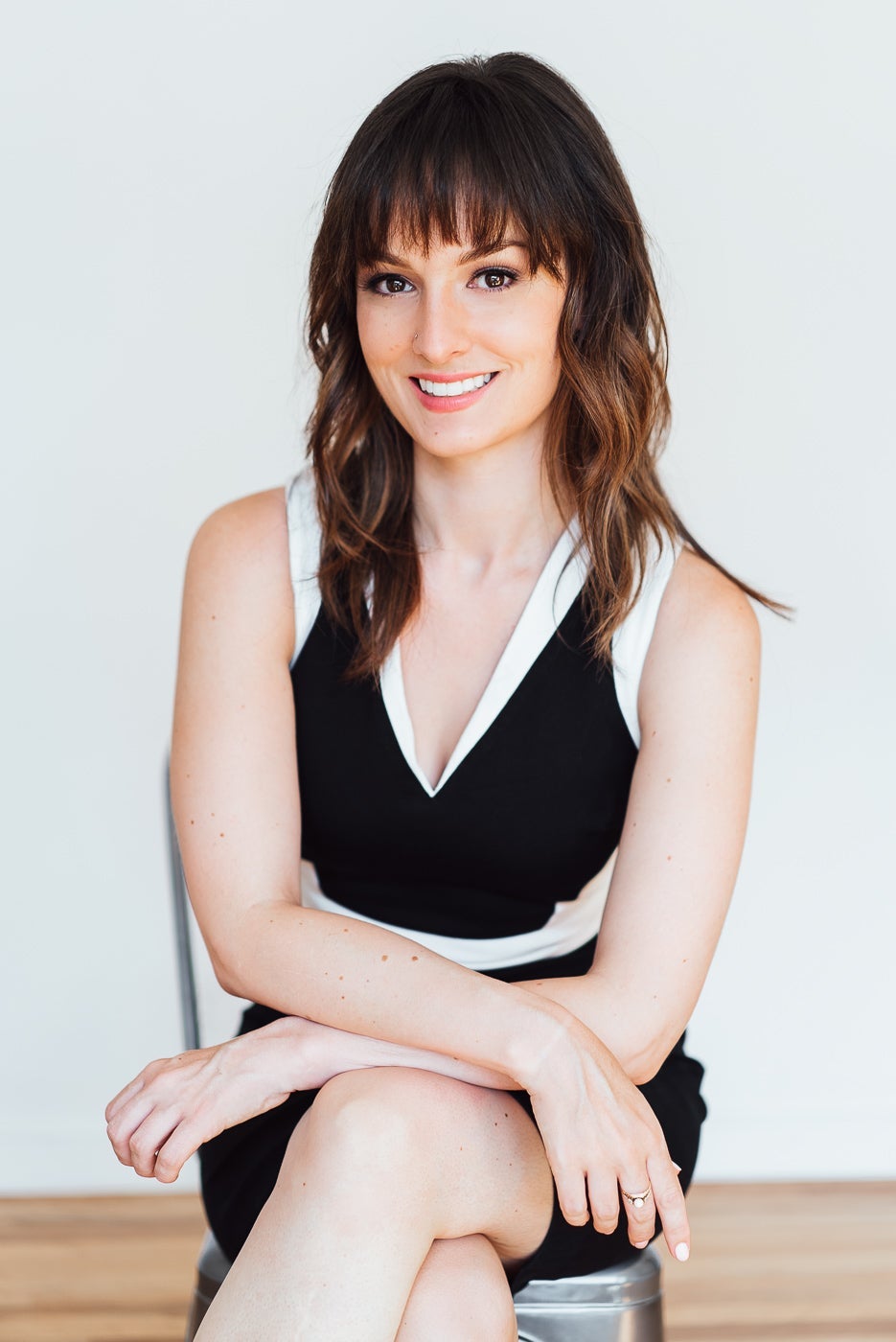 Leanne Perry loves Brentwood. She loves it so much she lives here. She raises her family here. And she wants you to love it here, too!
Born and raised in Burnaby, Leanne moved (about 5 minutes from home) to Brentwood years ago when it was little more than a handful of towers and a whole lot of industrial shops. In the past few years she has watched it rapidly take shape into an urban community perfect for families and young professionals. 
She's a big believer in condo and townhome living--especially for families--and can help you "think outside the lot" when it comes to home ownership. Whether you're looking for a Brentwood condo presale or a forever home, no one is more knowledgeable about the area to find you what you need. 
If you're thinking of buying or selling in Brentwood, contact Leanne. She would love to have you as a neighbour!