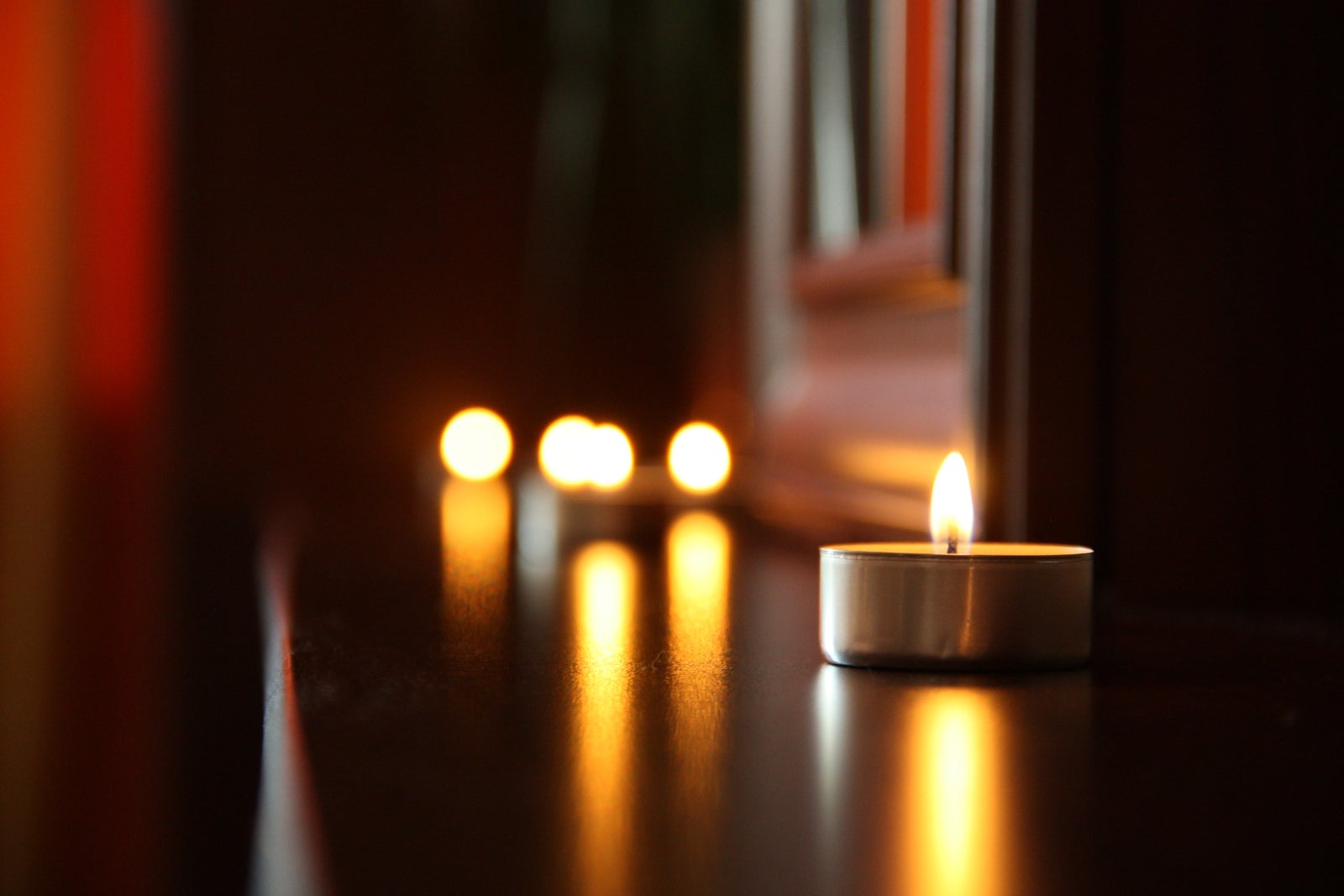 Whether you're starting a new relationship. Or a decade or two into your marriage, date nights are essential. You don't have to travel far from home (wink face) for the perfect date night in Brentwood. Just hop a few steps down the street to inject a little romance into your relationship.

From restaurants to chill afternoon meet-ups, here are some of my favourite Brentwood Burnaby date night ideas.
Low key sushi or pho date
. There's an awesome pho restaurant at Solo (
Pho D'lite
), or a
list of Brentwood sushi places here
. You can't go wrong with a casual atmosphere and a little bit of a binge on sushi. Plus it's great for gluten free and many allergies -- a total win for those first few dates together.
Patio at Earls/Cactus club, or the rooftop lounge at Joey.
For a little cozier and upscale atmosphere than sushi night,
hit up Earls, Cactus Club or Joey
. They're all within walking distance of most Brentwood condos, and offer a lot of options with a more upscale atmosphere. Good food, some drinks, and lots flattering lighting -- what more could you want?
Browns Social Hour
. Browns has an awesome
social hour special
Wednesday to Friday from 3-6pm, offering up specials on wine, lager, and other drinks, so why not go for a beverage and an appie or two? Social Hour is always a great option if you have kids to get home to, other plans for later in the evening, or just need to unwind together ASAP after work. 
Starbucks makes a great first date
, and
Brentwood has many to chose from
. Why not grab a pumpkin spice latte and go for a walk through the fall foliage. How romantic!
Spend a date night in
. Whether you can't find a babysitter, or you're just exhausted from a long work week, you can easily bring the romance home by grabbing a bottle of wine from liquor store at SOLO District and some groceries from Whole Foods. Terrible cook? Don't worry -- they have premade meals. Throw out the packaging, and your date doesn't even have to know you didn't cook!
Bowling at Revs
!
You can grab a drink and knock down some pins at our local bowling alley. In case you're wondering: they totally let adults use the bumpers. Kick your bowling night up a notch with Video Cosmic Bowling on Saturdays after 5pm.
If none of these tickle your fancy, there are even more options up in the Heights, which is a short drive/bike and soon will be even more convenient with the
Willingdon Linear Park
. Woohoo!
What's your favourite date night in Brentwood?