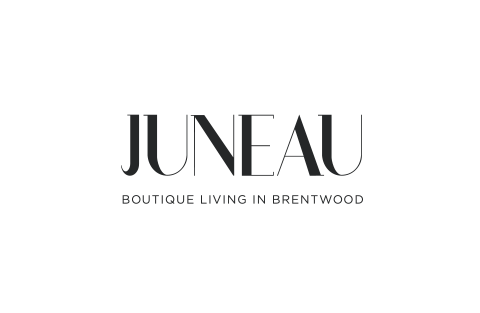 New Brentwood Presale Announcement: Juneau by Amacon at 2285 Willingdon Ave As soon as a sign goes up in the neighbourhood I have people asking what's going on, and the questions are rolling in about the latest Brentwood presale: 
Juneau by Amacon
. 
While most of the finer details are still under wraps, we know a few key details about this upcoming tower. (Yup, a tower!) Nestled in close to 
The Dawson
 -- also a steller Amacon project -- Juneau will rise from the rows of older office towers at the corner of Juneau and Willingdon and grace us with contemporary style and boutique living.
(Don't worry, Prostock is safe for now.)

Juneau will be home to 147 units on 23 floors, and I can only imagine it will include all the features and amenities we've come to expect. There are no concept photos yet, but you know it's going to be a looker with such a prominent location.  
Interested in more details? 
Sign up for Juneau updates
 for when the floor plans, show room, and more info is announced for this Brentwood Presale gem. 
Want to be one of the first to know the latest on other Brentwood presales? You'll want to be on my 
Brentwood Condo Presale VIP list
. Sign up for announcements, plans, pricing, and availability for all the presales in the area, delivered right to your inbox.