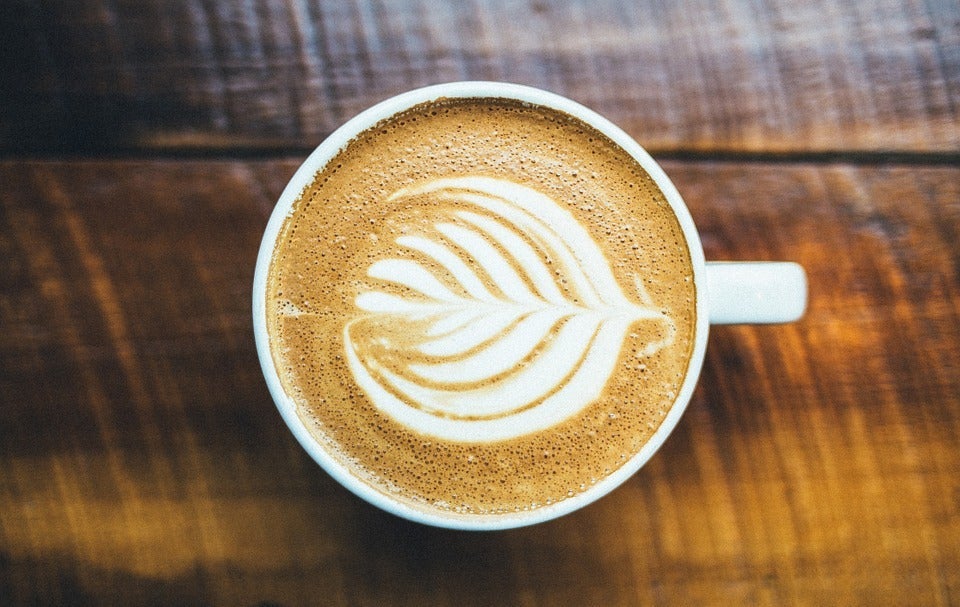 Looking for a late-night caffeine hit or a new stop for your morning coffee? Brentwood has lots of options! Here's my list of what's around. Am I missing a good one? 
Starbucks:
Okay, there are actually
five
starbucks locations in Brentwood Park, making it our most popular coffee shop chain... by far. Each one has a unique charm, and all of them are close to the skytrain for a pre-work coffee fix. 
Locations:
Brentwood Mall (by the upstairs entrance)
Willingdon & Lougheed (beside FatBurger)
Holdom Skytrain (Legacy Towers)

Gilmore Skytrain (Tandem Towers)
Solo District (on the lower level, close to the maybe-one-day-a-Ricky's restaurant)
Brentwood Community Cafe
: This is a true little neighbourhood gem is in one of the quieter areas of Brentwood Park. Tucked off Anola Ave, there's a park just up the street to let the kids loose, and a convenience store next door to pick up any essentials. 
Whole Foods, Solo District:
Not just for groceries, Whole Foods in Solo District has a lovely little cafe serving up your favourite cup of joe alongside some tasty treats.
Swift Coffee & Gelato:
Coffee and Gelato? You can't go wrong! Pick up a coffee from Swift the next time you're at Save-On-Foods or Winners and give it a try. 
None of these your style or feeling like a bit of a walk? Head up to Burnaby Heights and visit Cafe Divano, Cafe Artigiano, or one of the many other smaller coffee shops along Hastings!