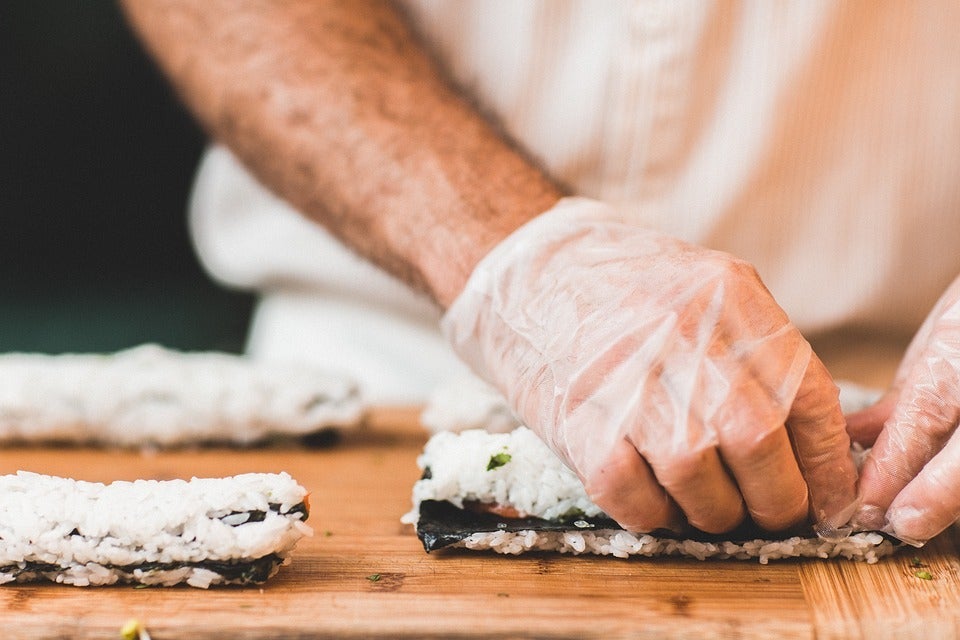 I've been there -- too late or too tired to cook and craving sushi. But where in the neighbourhood to get it? It turns out Burnaby's Brentwood neighbourhood is flush with sushi joints, including delivery sushi!Here's a list of sushi restaurants in Brentwood Park:
Ichimi Sushi

: Brentwood Mall
Located upstairs in Brentwood Mall for your quick lunchtime sushi fix, you can stop next door after for some ice cream from Dairy Queen.


Joy Sushi

: 4248 Dawson Street, Burnaby BC
Located on Dawson St by the Tandem towers, you can't get a location much more convenient than this.


Kita Sushi

: 4152 Dawson St, Burnaby BC
Like Joy Sushi, Kita Sushi is on Dawson by the Tandem Towers. Try them both and find your favourite!

Miki Sush

i: 4471 Lougheed Highway, Burnaby BC
Located next to the Petro Canada on Willingdon and Lougheed, this little sushi joint can be easily overlooked.

Sushimoto

: 2201 Holdem Ave, Burnaby BC
This Brentwood sushi restaurant has crazy collectables that are worth checking out just on their own. Located right by the Holden station for convenience.


Sushi Garden

: 4269 Lougheed Highway, Burnaby BC
Sushi Garden can have a really long wait if you hit it during peak hours, but take out always an option.


Sushi Yoi

: 1815 Rosser Ave
This hidden gem is on Rosser by the Buchanan towers -- and

they deliver!

Sushi U

: #3 5901 Broadway, Burnaby
Okay, it's a little bit of a stretch calling this one Brentwood (technically in Parkcrest...), but it's not far from the eastern buildings in the 'hood, like Legacy and Brent Gardens.
If you want to venture a bit further to other North Burnaby sushi restaurants, I suggest taking a walk/bus/quick drive up to Hastings to visit Take Sushi, Sushi Town or Sushi Giwa.Have you tried any of these Brentwood sushi restaurants? Am I missing your favourite? Let me know!