It's fall. It's rainy. It's dark. It's hard to find the motivation to work out when it's so much easier to just sit on the couch and eat cookies after work. I get it.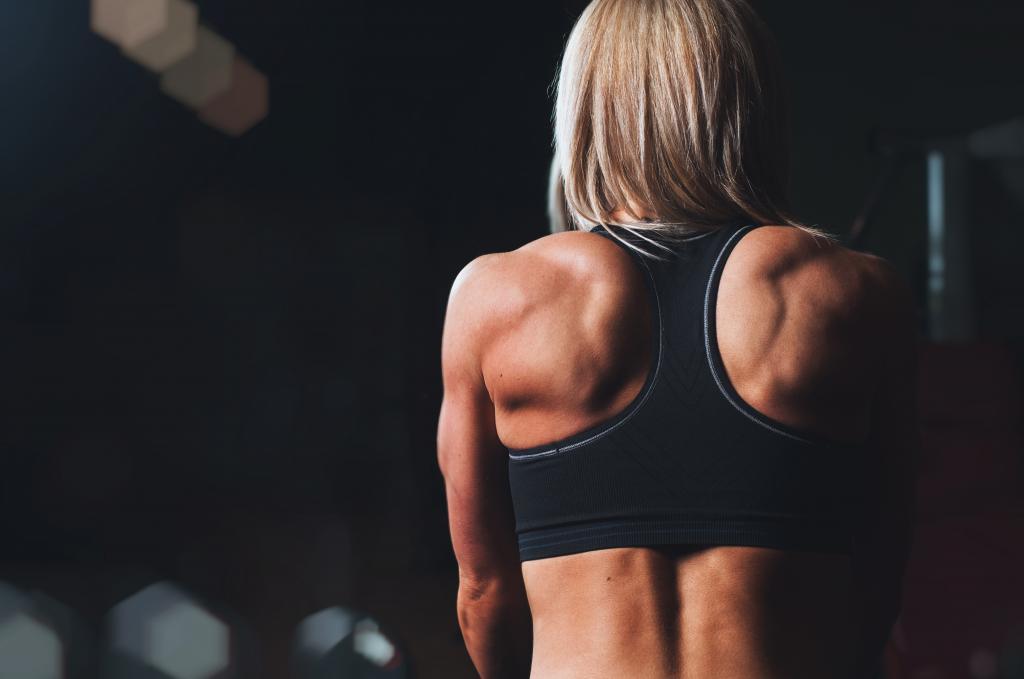 The good news is there are lots of awesome places in Brentwood to get in a quick workout without cutting into your couch/cookie time. You can have both!

Whether you're looking for an athletic centre, a yoga studio, or an unconventional workout to really get you motivated, Brentwood totally has you covered. Be sure to check out each studio's website or pop by — a lot of them offer boot camps, personal training, kickboxing and all sorts of fresh workouts to help you find the right workout style for you. 
Brentwood Gyms and Athletic Studios
Steve Nash Fitness World:

 4199 Lougheed Highway. This giant fitness centre is super popular in Brentwood. You'll find a huuuuuge gym full of cardio and weights options and a ton of classes to suit your needs and schedule. Child minding services and ladies only areas are available as well.


Gold's Gym:

 4161 Dawson Street. Like Steve Nash, it's hard to miss this gym. Located by the Gilmore Skytrain station, you can easily walk or bike to get your fitness on at Gold's. There's even a juice bar! Yum! 


REVS Health Club and Lounge:

  5502 Lougheed Hwy. I'm guilty of not realizing there was more than bowling at REVs. But surprise— there's a huge fitness centre! At REVS you'll find a huge selection of cardio equipment, weights, and even a hot tub and sauna. 


Driftwood Athletics:

4381 Dawson St. I haven't had a chance to check out Driftwood, but I did spy some very fit people working out outside the studio this summer. Driftwood is where you can get your crossfit fix, lift some weights, and make some new super fit friends. The best part? You can sweat it out then hit up the Whole Foods smoothie bar just up the block for a protein shake. 
Brentwood Yoga Studios
Oxygen Yoga and Fitness:

 4142 Dawson St. Oxygen gives me serious yoga envy on Instagram and they're one of my favourite accounts to follow. If you want to get sweaty or zen, Oxygen is your place. It's been on my list to check out for a long time. 


Yoga Spirit and Wellness:

 5681 Goring St. You may know Yoga Spirit and Wellness from the weekly Brentwood yoga classes on Sundays. Why not check out their studio for some classes, too?

Brentwood Martial Arts and Boxing/Kickboxing Training
30 Minute Hit:

 1801 Rosser St. Fit in 30 minutes? Sign me up! 30 Minute Hit offers kickboxing and boxing power classes to get women in shape in a fast, fun, and supportive environment.


North Burnaby Boxing Club:

 5502 Lougheed Hwy. Looking for something unconventional? Thanks to Gigi, boxing is so in right now. Hit up one of the North Burnaby Boxing Club trainers to join the club.


InFighting Training Centre: 

 4664 Lougheed Hwy. You can see boot camps running up and down the dreaded Beta Ave on weeknights from this studio. InFightings offers a good mix of classes from martial arts to kickboxing to strength and conditioning. And they have wrestling class too if you really want to step outside the fitness box!
Brentwood Spin Class
Spin City Cycle Studio:

 108 - 1899 Rosser Ave. A new HIIT fitness studio in Brentwood, you can get your spin on during the week at a number of fast paced classes. Get your first class free! You can also find yin yoga and pilates.

Tantra Fitness:

 4247 Lougheed Hwy. Who says working out can't be as sexy as the results? Pole dancing will wake up muscles you didn't even know existed. Tantra offers flexible class schedules to meet your needs. 

I'm a big fan of my condo building's gym (you can find me rocking Spotify's Workout Twerkout playlist), but compiling this list makes me realize I really need to get out and explore all of Brentwood's fitness options. Who's with me?!