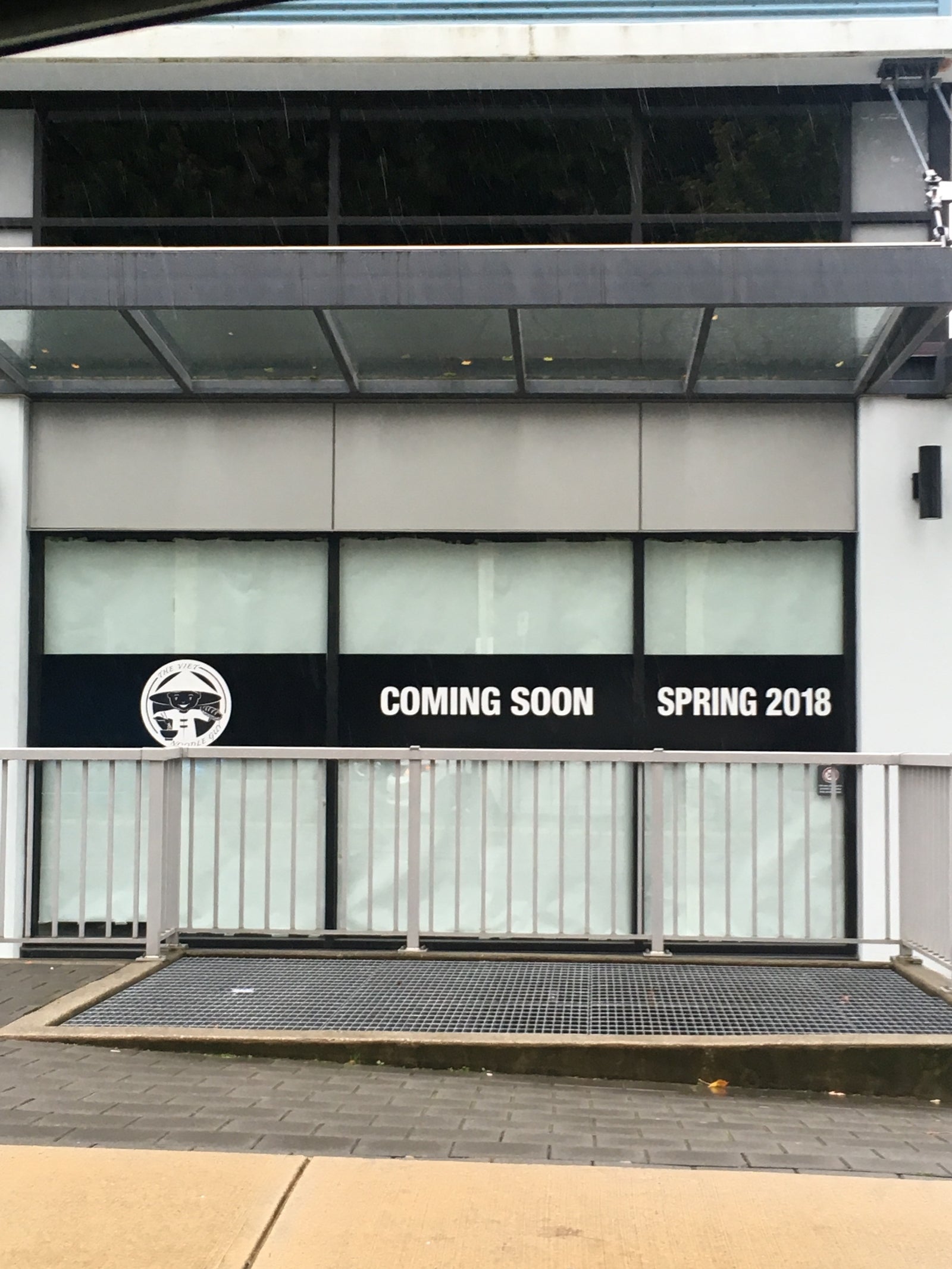 Brentwood is getting a new restaurant! Well... soon to be restaurant.
The Viet Noodle Guy is slated to open in Spring 2018 on Rosser Ave, taking over where Koby Produce used to operate.
Not much is known about The Viet Noodle Guy at this point, but it's a great walkable location and the design looks fresh. While we're down a produce store again (does anyone remember when Kin's was in Brentwood?), there are lots of fresh and local veggie and fruit options in nearby grocery stores. It will be awesome to have a fresh face in the neighbourhood serving up some new fare.
We can't wait to check out The Viet Noodle Guy and welcome them into the Brentwood 'hood!