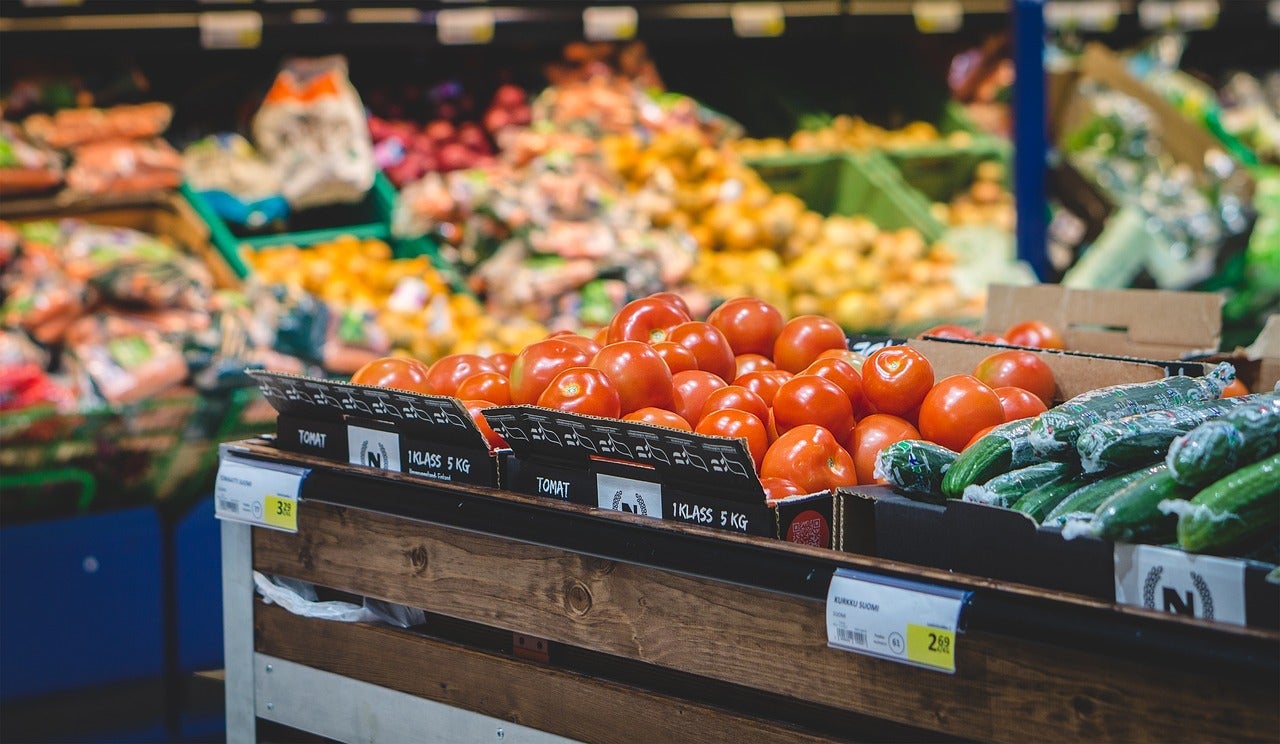 I'm a huge fan of online shopping, both pick up and delivery, for the time and money it saves.  Less money spent on groceries and more time spent with my clients and family is a win! Here's a few local spots that will deliver groceries straight to your door.

I use this service several times a month and I've yet to be disappointed.
Voted Best Grocery Delivery for 2016, 2017, and 2018, Spud is on top of its grocery game. Everything arrives fresh, properly packed if it needs refrigeration (my son loves poking with the dry ice packages). The drivers are friendly and super helpful. The best part? You don't even have to be home to get your goods! Spud will deliver to your door (just buzz them in remotely if you're in a condo) and you can easily arrange drop offs at your office, too. 
Free delivery dates for Brentwood are Thursday and Sunday, with other days available for a small fee. 
You can order everything from Spud — frozen meat, fresh produce, pantry items — and while the focus is on natural and organic items, prices are comparable to other grocery stores. Be sure to check out their meal kits and meal boxes for fresh dinner inspiration. 
Unlike Spud, I have not personally used Save on Foods delivery, but I have friends who love the service and use it regularly. Although our local spot on Madison doesn't offer delivery (just online pickup), the Grandview location will deliver to Brentwood condos.
Save On is awesome because you can order the day before or plan your deliveries for a month in advance. The minimum order is $40, and you can find all the regular items and savings you would get in store (plus those sweet Save on More Rewards points). From produce to meat to pantry to personal items, you can have it all at your door. 

Save On has an app to make shopping even more convenient. Have you used their delivery? Let me know what you think!
Delivery not your thing? You can shop online for grocery pick up at both Save on Foods and Spud, plus Superstore and Whole Foods. Word on the street is that Walmart (and maybe even Costco) will be available soon.