They say spring showers bring May flowers... and those showers also seem to bring us new condos! SOLO District's Third Phase is set to be released ASAP and I was one of the lucky few (okay, several hundred) agents to check it out recently.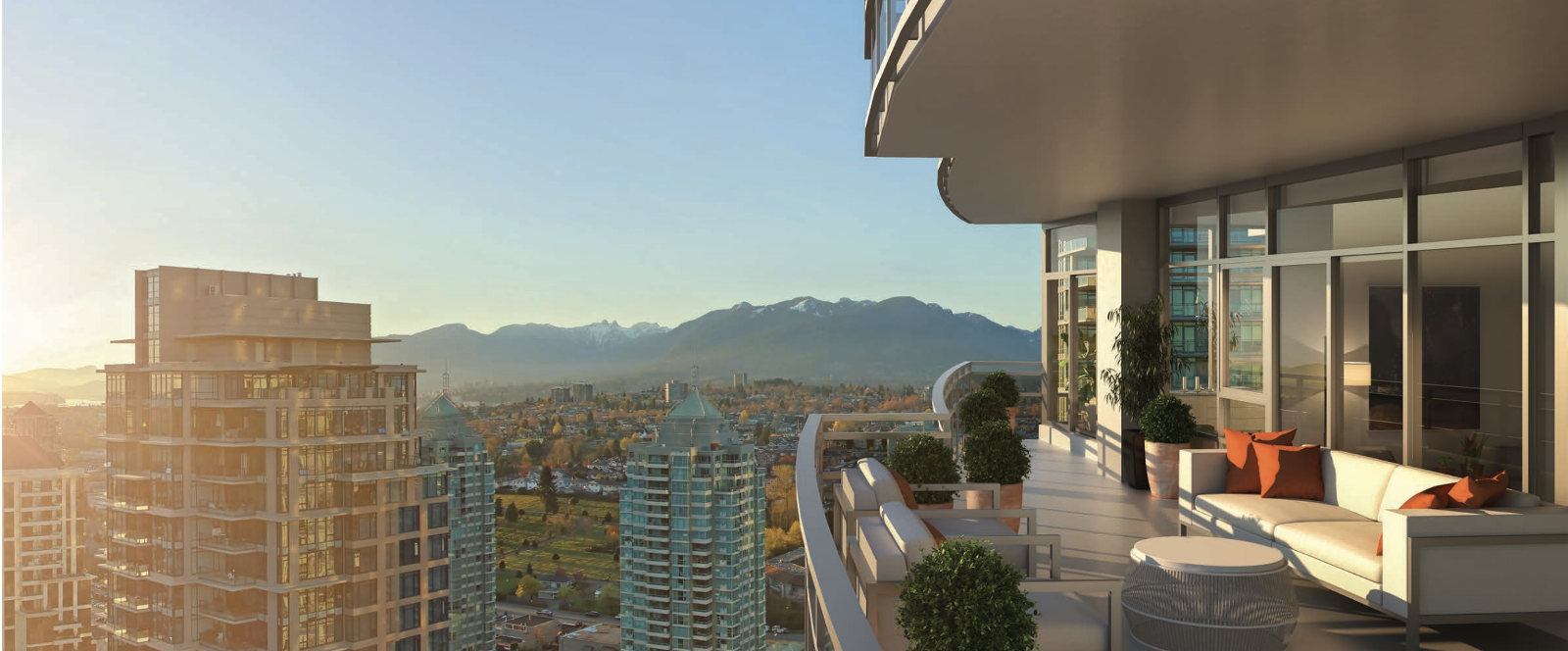 Here's the scoop.
The tower will be 41 floors with hundreds of fresh new homes ready for happy owners. The bottom bunks will be retail and commercial, as we saw with the other phases. SOLO is set to have over 80,000 square feet of diverse retail options like Whole Foods, Uncle Fatih's Pizza, and Starbucks, so I imagine this fresh batch of retail space will add even more personality and convenience.
In the residences, you can expect a range of plans, from 1 bedroom plus den to spacious sub-penthouse suites. Starting in the low $600s, prices are on par for presales in the area.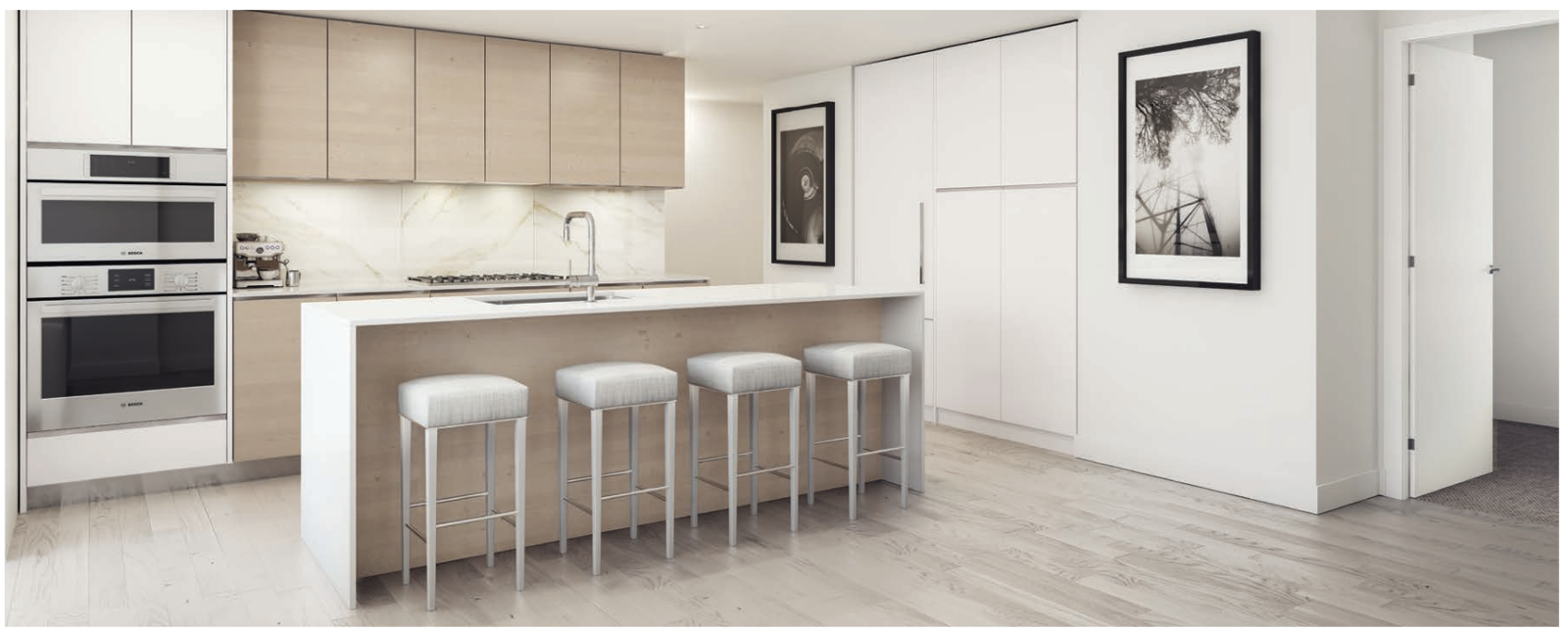 The colour schemes, Lux and Umbra, are gorgeous soft palettes that will provide a welcoming canvas for your personal taste and style. And you like amenities? SOLO has them all, including a fitness studio, games room, rooftop garden with dog run, outdoor barbecue zone, community garden plots, electric vehicle charging stations, and a MODO car share with 3 dedicated vehicles. 
I sound like a broken record, but SOLO District is really one of the best locations you can get in Brentwood (and especially anywhere in Burnaby, in my totally-not-biased-because-I-live-in-Brentwood opinion). 
There's a reason SOLO District's slogan is "It's all here" because, yeah, it is. You want groceries? Boom -- Whole Foods right downstairs and Save on Foods is across Lougheed. Need to get to work? The Skytrain is a block away, unless your office is conveniently located in one of the commercial spots. TGIF and need to unwind? BC Liquor Store right at your door. Don't feel like cooking? Pick from one of the restaurants available or Skip the Dishes up to your suite. There's genuinely something for every mood, and with the neighbourhood taking rapidly taking shape with new developments, more is always around the corner.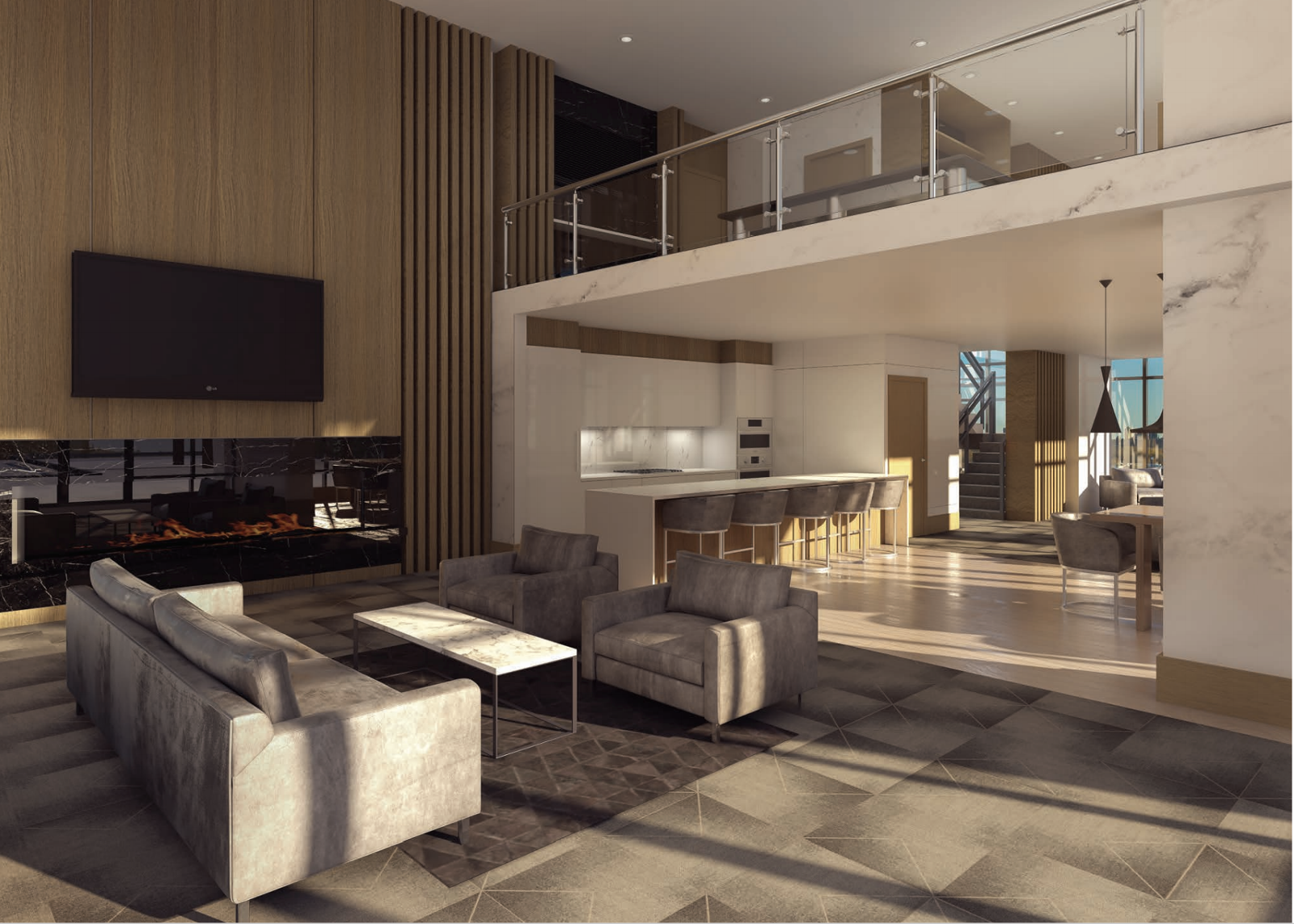 Does this all sound great? Are you super into being a SOLO District dweller? Client previews began on April 22, so if you want in, 
message me for details
.