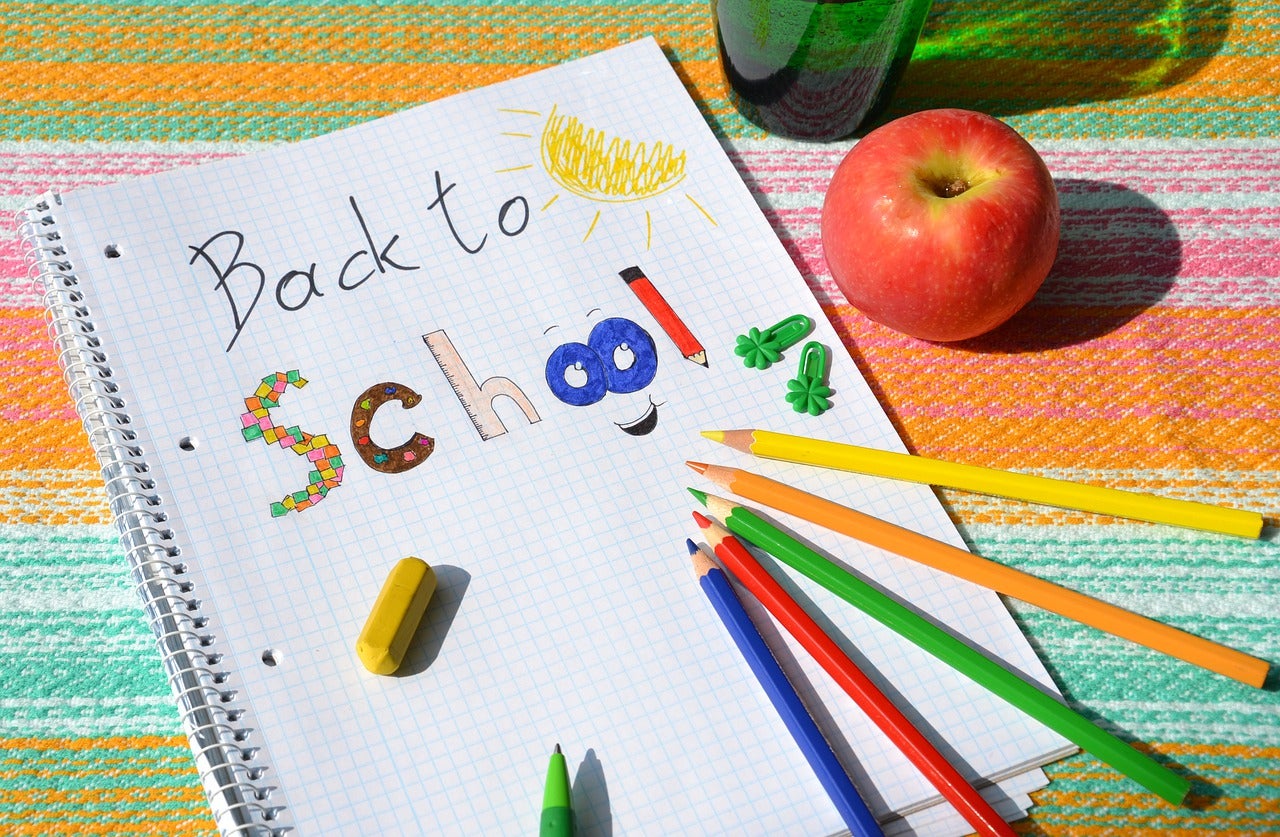 Oh, the first week after Labour Day. 
The unofficial end of Summer. 
The beginning of a crazier commute with busy roads, bleary eyes, bedhead, and litres of coffee.
No? Just me? With one kid in high school and the other in diapers, you would think I'd have this down by now. But we all need reminders of the best places to get school supplies for those brand new backpacks. Here's some local back to school shopping spots in Burnaby I've come to rely on over the past few years.
Staples
: You can't beat Stapes for convenient back to school shopping in North Burnaby. Located right on Lougheed Highway next to everything else you need in life, you can find all your staple items here (hey, is that why it's called that?). 
Location: 4265 Lougheed Highway.
Walmart
: A bit of a drive, a bit controversial, but hey, you can't beat these prices and they are ORGANIZED with absolutely everything you would need. Bonus? Shop online and get it delivered or pick up in store.
Locations: Lougheed Mall, 300-9855 Austin Road, or Grandview Highway, 3585 Grandview Highway. 
London Drugs
: Can you say convenient? London Drugs is central and they have most of what your kid needs to get a start on the school year. Plus, there's a starbucks on the way in your caffeine fix. 
Location: Brentwood Town Centre. 4567 Lougheed Highway.
W
inners
: A two-fer, you can get clothes and supplies at Winners for back to school. A mom win! 
Location: Madison Centre. 1899 Rosser Avenue.
Know of a better place I'm missing out on? Tell me your top North Burnaby Back to School Shopping secrets in the comments!