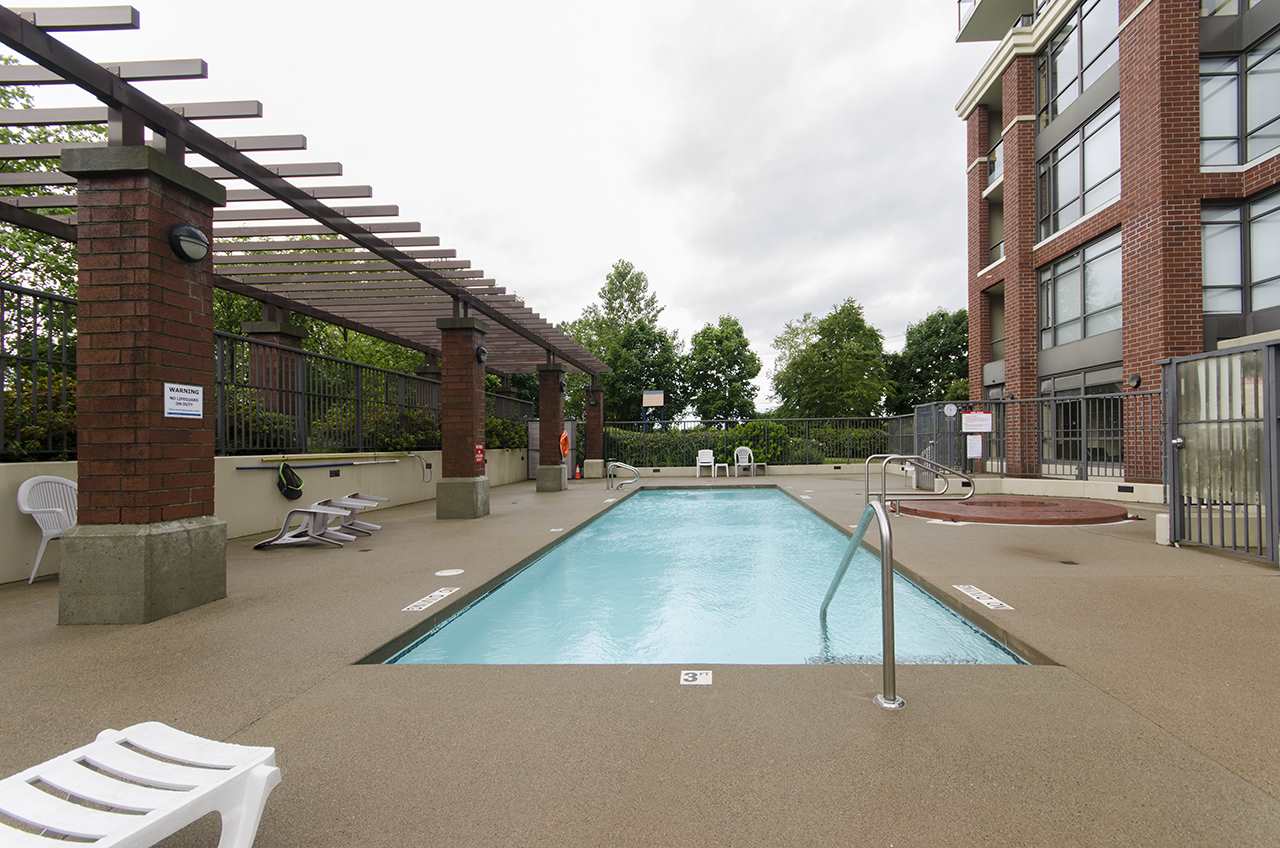 The key to a happy strata life is knowing all the fundamentals: who owns what, who can use what, and what exactly are you sharing. One of the most common questions I get when showing condos or hosting an open house and one of our hot strata listings, is… what exactly is
my property
when I own a condo? Where does my ownership end and the strata's ownership begin?
What is Common Property?
Common property is, in a nutshell, the part of any land and buildings on the strata plan that isn't part of the strata lot. Think of stuff like hallways, elevators, the roof, amenities (like the gym or party room) and green space. Things that are shared by everyone and used by everyone. You share the space and you share the ownership of it through the strata. 
Since common property is shared by so many people, and used for so many things, there are rules for its use. The building's bylaws and rules will govern how owners and their guests may use common property. For example, you might be able to smoke in certain areas, or be forbidden to smoke on common property entirely. You might be able to play badminton on common property greenspace, but you might not be allowed to have a barbecue up on the roof. Always check your bylaws and rules! 
What is Limited Common Property?
Limited common property is what it sounds like: common property that has its use limited in one way or another. Limited common property (or LCP) is common property that is for the exclusive use of one or more strata lots. Common LCP designations are patios, porches -- and for ground floor units, that cute little yard out back. 
It matters because of access, repairs, maintenance, use and control and enjoyment of the common property, all of which will be controlled by bylaws and rules in the building. Designations like common property and limited common property tell you what you can do, where you can do it, and who pays for it. It's important to know what in your building is common property, what is limited common property, and how the maintenance, bylaws, and rules apply to each. 
Happy strata, happy life!
** This isn't legal advice! If you need legal advice, call your lawyer.