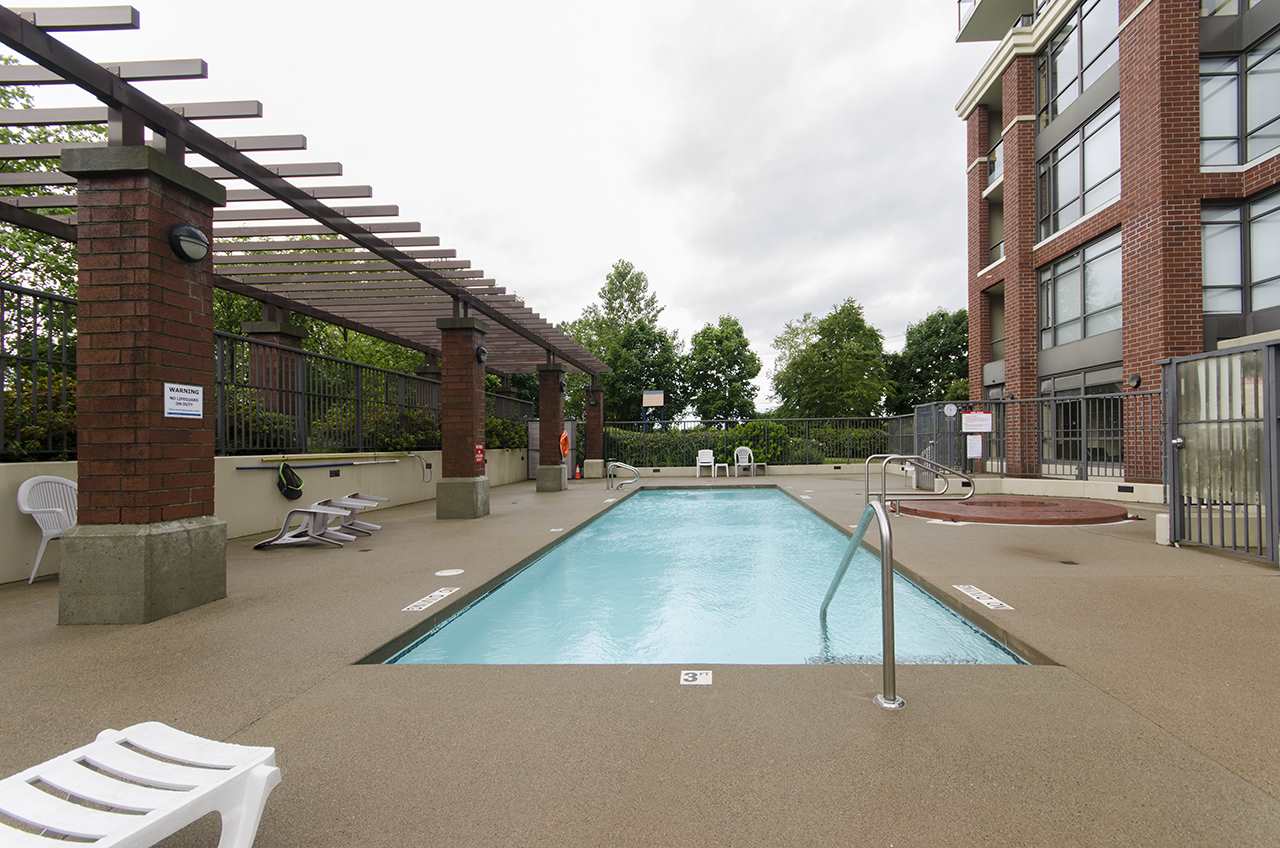 It's hot. Let's just get that out of the way, okay?
And with no end in sight for this heatwave, the best place to hang out is by the pool with a drink in hand. While I love to swim (well, swim is a generous term for what I'm able to do), I don't always love being in public pools for all the standard reasons. 

If you feel the same, you may want to consider buying or renting in a Brentwood condo with a pool. There are a few in the neighbourhood that have indoor or outdoor pools ready for lounging. 
Pool lovers, 
add these buildings to your search:
Marquis Grande at 4132 Halifax St. Awesome outdoor pool (pictured above), perfect for tanning and chilling out on a hot summer's day.

The OMA towers. Yup, all the OMA towers (2345 Madison Ave, 2355 Madison Ave, and 4250 Dawson St.) are blessed with a gorgeous pool in a shared solarium. Swim while protected from the elements!

Vantage Point (Vantage I and Vantage II). Located at 2020 Bellwood Ave and 2060 Bellwood Ave, the Vantage towers are older building with a nice clean outdoor pool to splash around in.

 Anola Place (2041 Bellwood Ave). Anola place has an outdoor pool ready for you to paddle around!
There's no excuse not to keep cool when you're living in one of these buildings. So, who wants to invite me over for some laps?