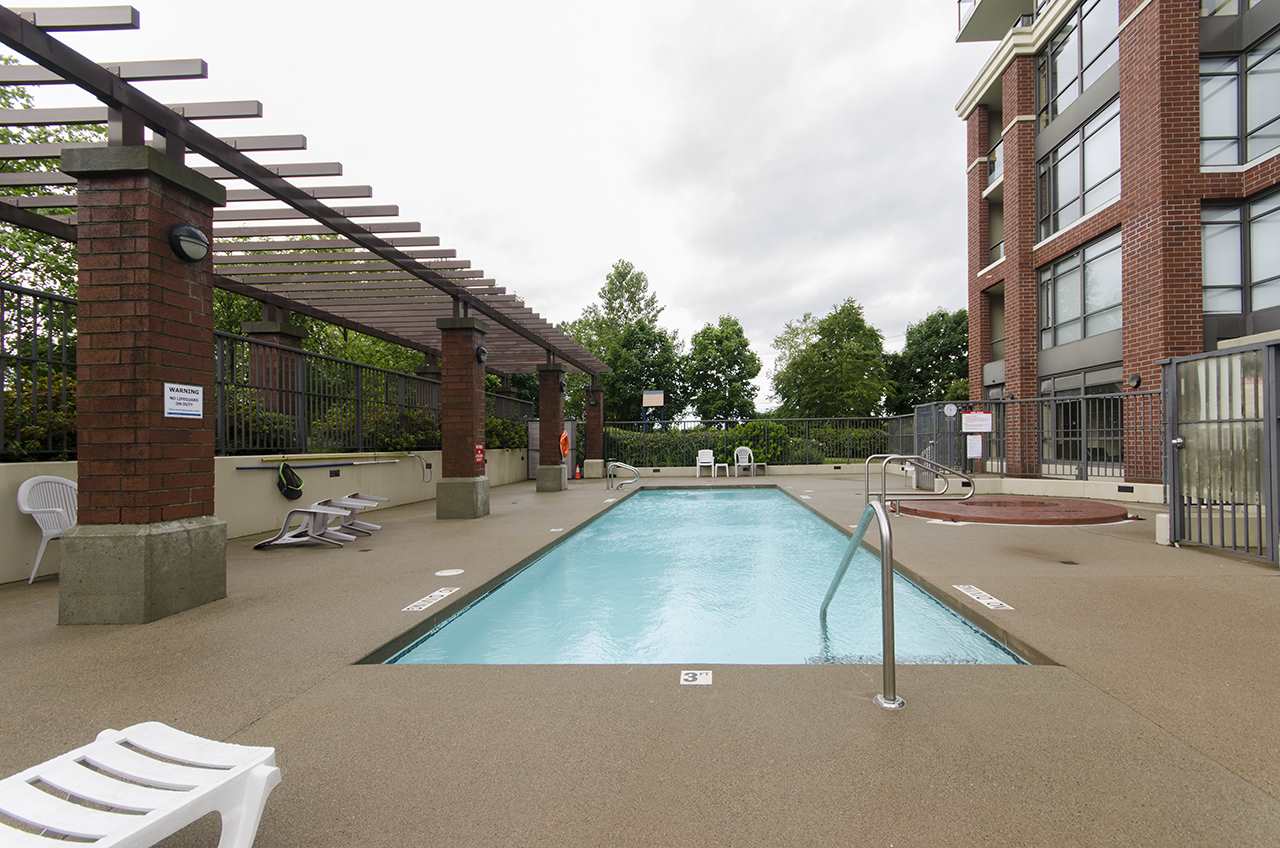 It's hot. Let's just get that out of the way, okay?
And with no end in sight for this heatwave, the best place to hang out is by the pool with a drink in hand. While I love to swim (well, swim is a generous term for what I'm able to do), I don't always love being in public pools for all the standard reasons. 

If you feel the same, you may want to cons...