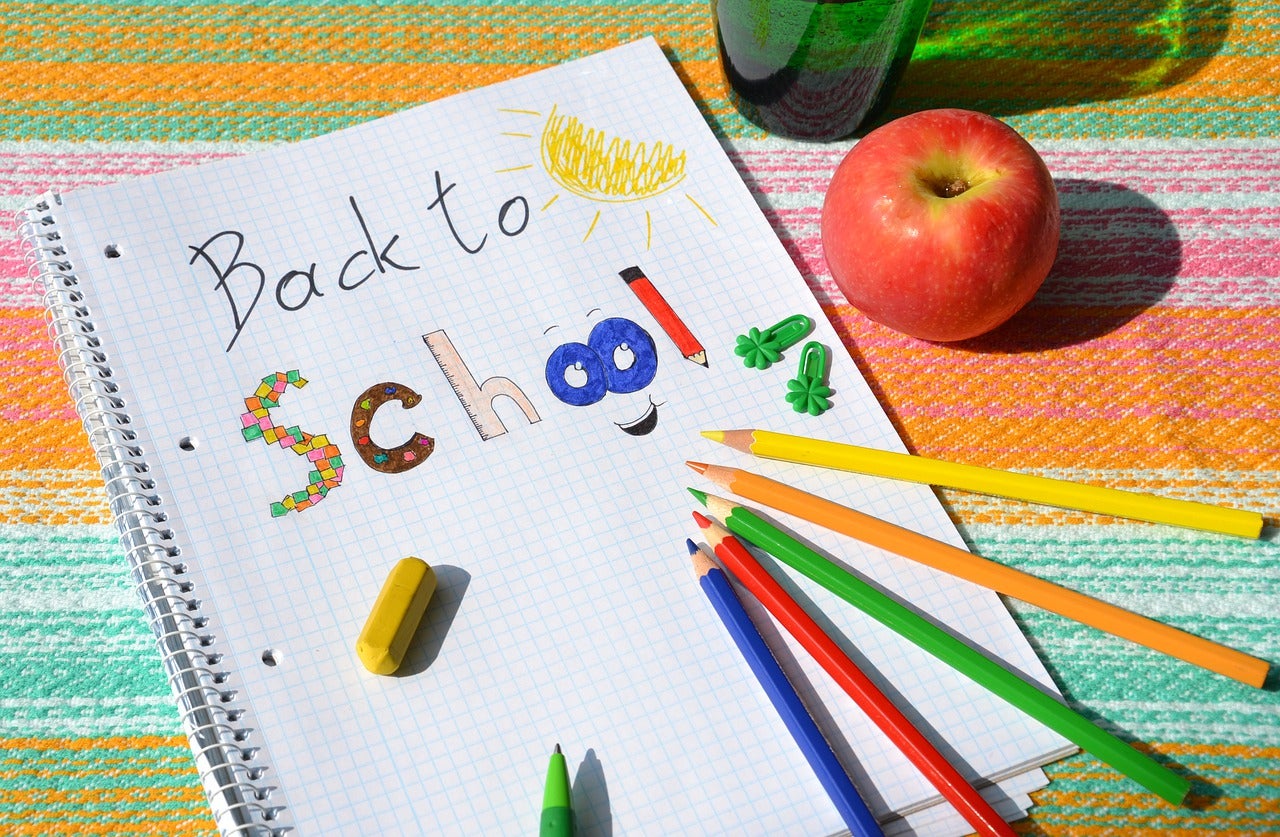 Oh, the first week after Labour Day. 
The unofficial end of Summer. 
The beginning of a crazier commute with busy roads, bleary eyes, bedhead, and litres of coffee.
No? Just me? With one kid in high school and the other in diapers, you would think I'd have this down by now. But we all need reminders of the best places to get school supplies for those br...