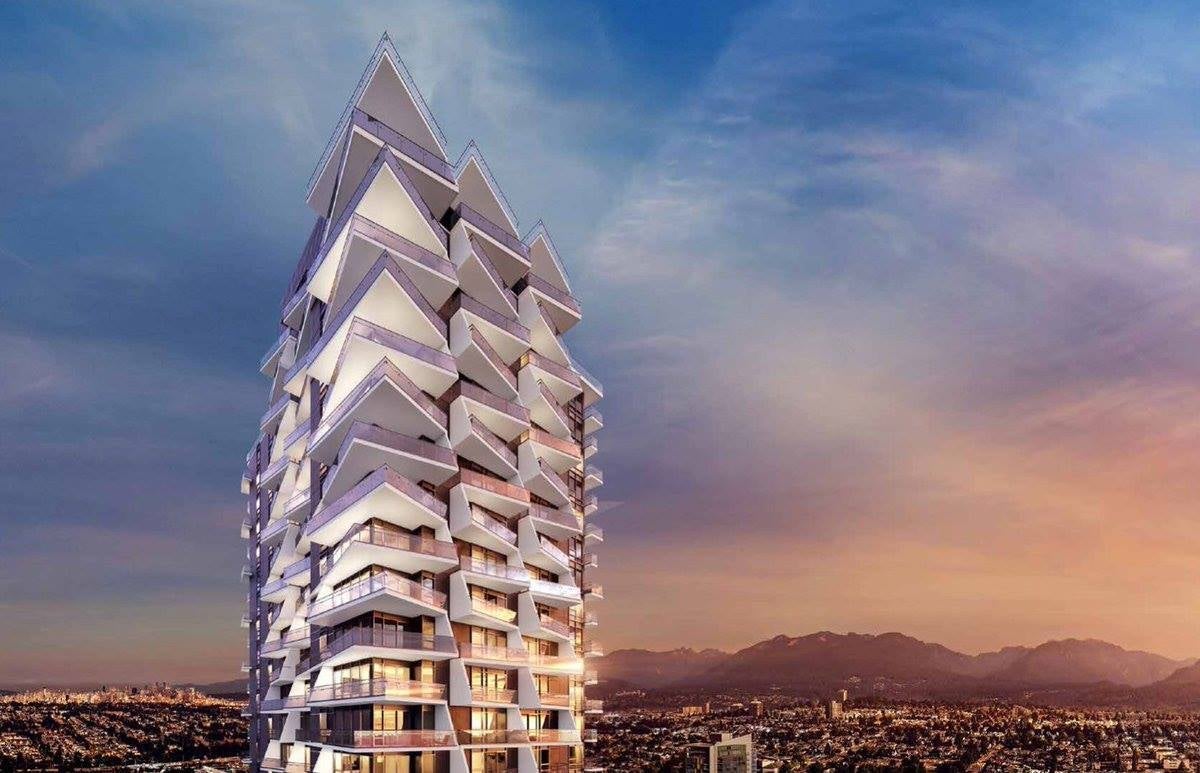 Sometimes it feels like if you've seen one tower, you've seen 'em all. Visiting presentation centres and presale events can start to feel like the movie Groundhog Day and the details sort of blur together.

I know, not something an agent is supposed to say but we definitely all feel this way from time to time.
In a market full of high rises, what does...