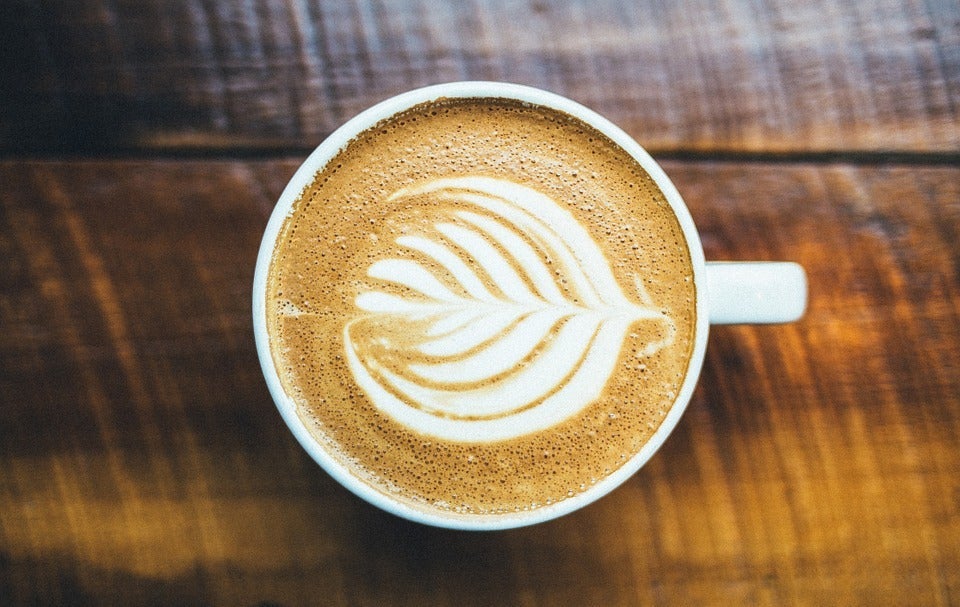 Looking for a late-night caffeine hit or a new stop for your morning coffee? Brentwood has lots of options! Here's my list of what's around. Am I missing a good one? 
Starbucks:
Okay, there are actually
five
starbucks locations in Brentwood Park, making it our most popular coffee shop chain... by far. Each one has a unique charm, and all of them are...